He totally stepped on it. Like this: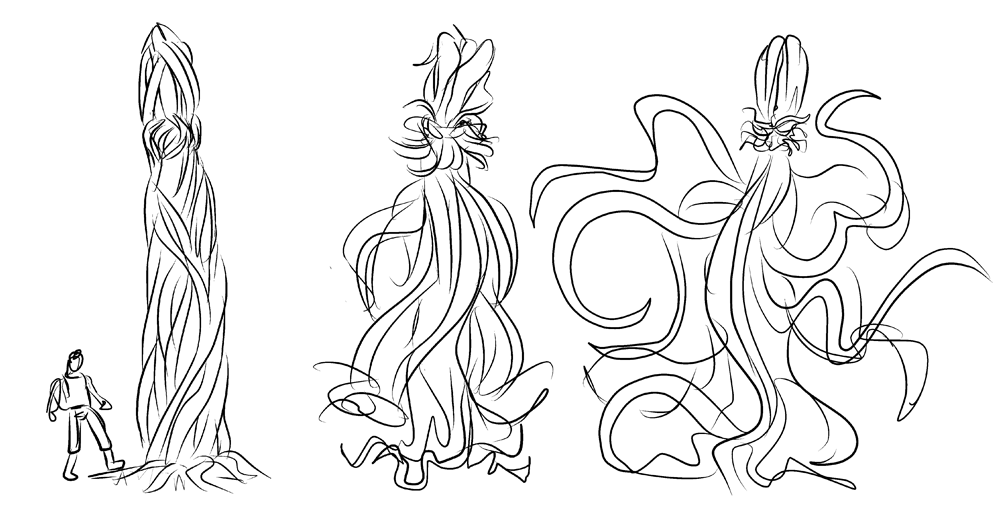 If you go all the way back to page 4, you maybe be able to tell which tree was actually the thing. That's even why all the trees have that winding trunk pattern. It's like I was planning this the whole time or something…
Color flats for this week's page supplied by my brother Daniel, who is a life saver. My computer problem has finally been solved. I think. I hope this means better pages. I feel like the quality has been slipping as I've been spending so much time trying to get that machine fixed and having to work on an old one.